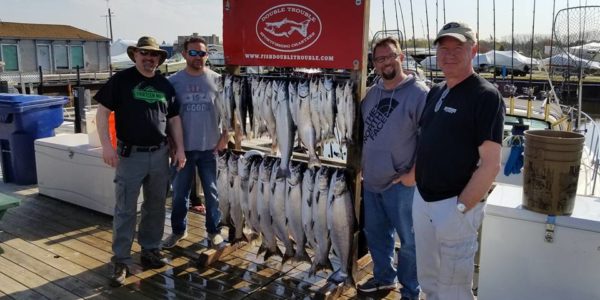 April 14- May 16, 2023 | St. Joseph, MI
The early season brings great salmon & trout fishing from St Joseph, Michigan. Fast paced action with multi-species catches are frequent from this great fishery.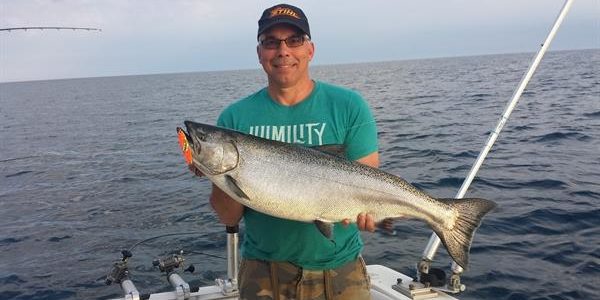 July 22 – September 3, 2023 | Ludington, MI
This is prime time for BIG Kings and heavy coolers on Lake Michigan. Ludington, Michigan is one of the Great Lakes top producing Salmon & Trout ports year in and year out.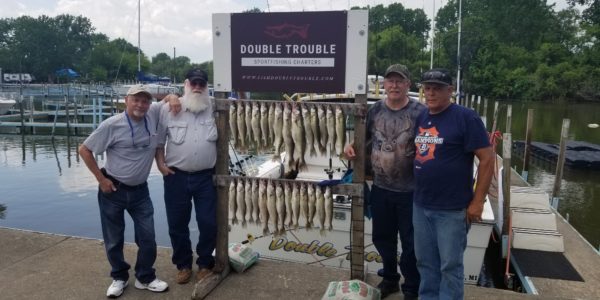 May 18 – July 11, 2023 |Monroe, MI
Great catches and great weather are routine during the early summer on western Lake Erie. By locating in Bolles Harbor we can cover a large area and keep our clients on the best action.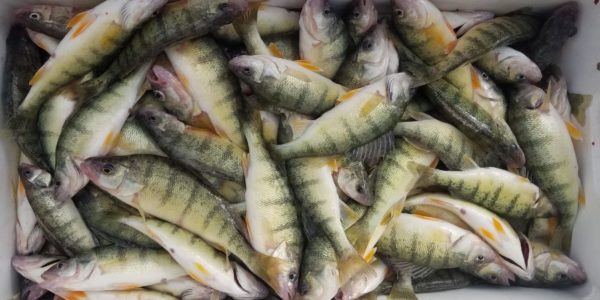 September 15- October 16,  2023 | Monroe, MI
The fall season offers some fantastic Yellow Perch fishing from the western basin of Lake Erie. The action can be fast & furious, limit catches of 7″-11″ Perch are common.
Have Questions?
We can help! Use the contact form on the right to get in touch with us.