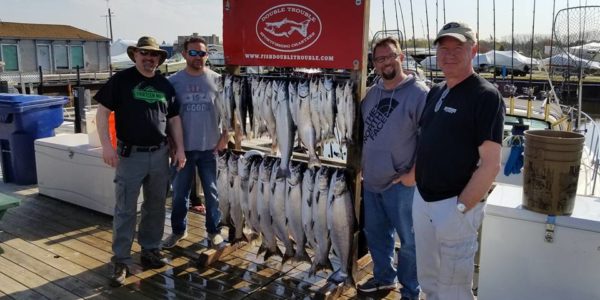 April 11 – May 19, 2020 | St. Joseph, MI
The early season brings great salmon & trout fishing from St Joseph, Michigan. Fast paced action with multi-species catches are frequent from this great fishery.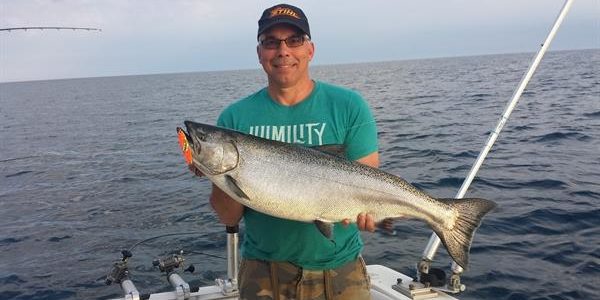 July 20 – September 2, 2020 | Ludington, MI
This is prime time for BIG Kings and heavy coolers on Lake Michigan. Ludington, Michigan is one of the Great Lakes top producing Salmon & Trout ports year in and year out.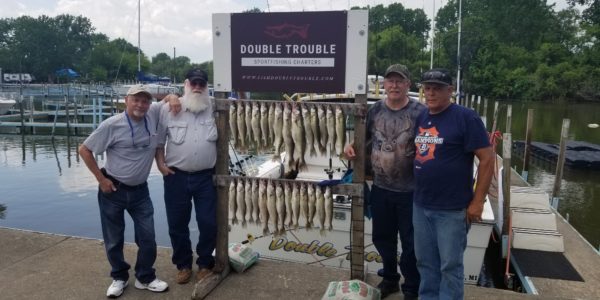 May 21 – July 14, 2020 |Monroe, MI
Great catches and great weather are routine during the early summer on western Lake Erie. By locating in Bolles Harbor we can cover a large area and keep our clients on the best action.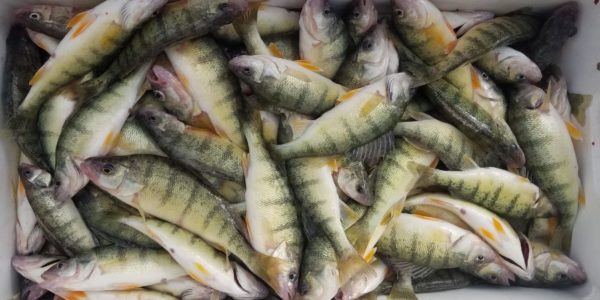 September 6 – October 20, 2020 | Monroe, MI
The fall season offers some fantastic Yellow Perch fishing from the western basin of Lake Erie. The action can be fast & furious, limit catches of 7″-11″ Perch are common.
Have Questions?
We can help! Use the contact form on the right to get in touch with us.
For those who have spent a fair amount of time fishing for salmon on Lake Michigan over the past decade, you've almost certainly seen quite a few ups and downs within the fishery. From the amazing highs of fast paced limit catches of King Salmon, to long periods of very tough fishing and all-time […]
Well everyone around Lake Erie knew it was coming. 2018 was supposed to be the 'big' year for walleye on Lake Erie. And it did everything but disappoint. We had seen it first hand in the preceding seasons. We all had handled countless undersized walleye from the booming hatches of 2014 and 2015. 2018 was […]